FREE

Web Design Guide to help you convert your customers at a higher rate!

Learn how to create sites that aren't just "pretty", but make you some money.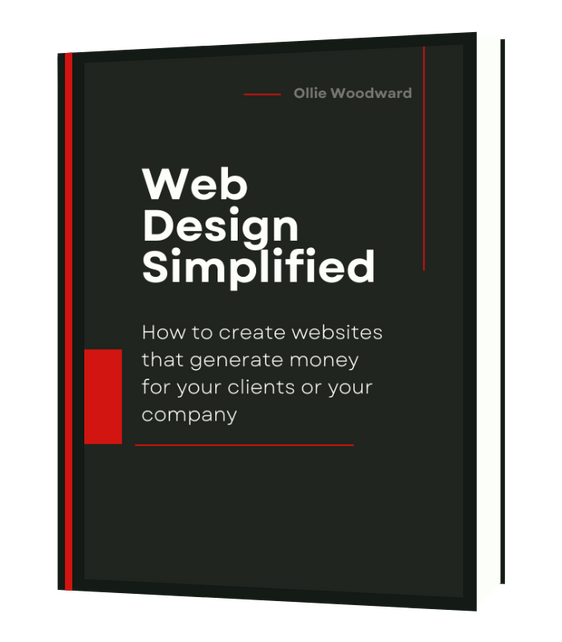 Learn how to make money from web design £££

Spend less time searching various sites for information on web design

Skip the learning curve and get straight to the point

Learn the tools, tricks and inside tips used to close web design clients.